At Westerly, thoughtful planning and a classic neighborhood feel create the perfect setting for a life well lived. Our meticulously designed homes are seamlessly integrated with walking paths, gathering spaces and other friendly amenities. Nestled in Erie, this master-planned community offers you the modern vision of a classic hometown.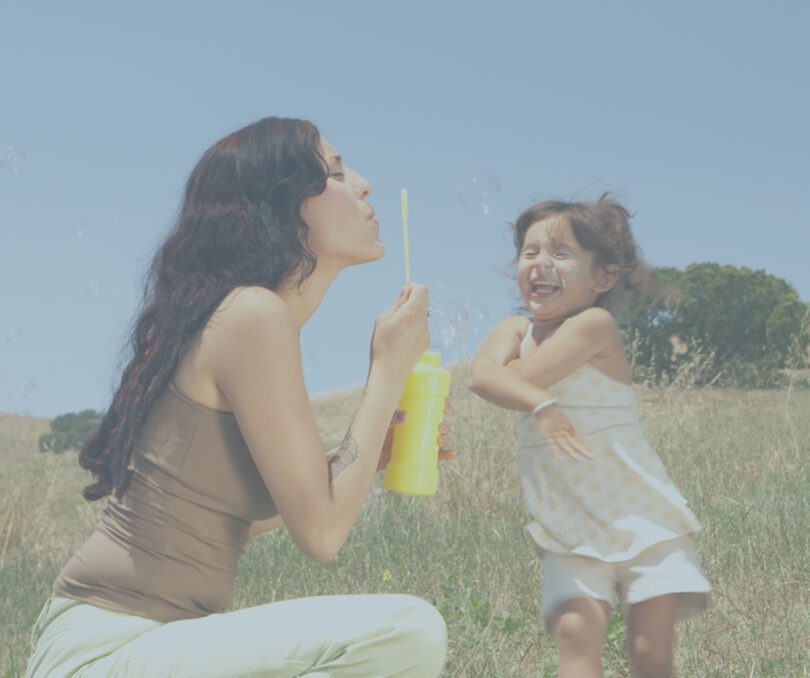 SLC Homes
Anyone can build a house; we pride ourselves on building homes. From the moment we first break ground to our last stroke of paint, we create places where families can live their best lives.
Traditional design
Deep front porches
Rear garages accessed by alleys
Custom landscaping
View Our Homes At Westerly
Amenities
Wellness, exercise, activities and open spaces await. From swimming and fitness classes to relaxing walks along three miles of connected trails, and chilling around the fire pit or sipping on coffee in the Town Center, you'll find everything to fit for your way of life here.
Join our VIP Interest List today to be the first to hear about upcoming milestones, including community development updates, special events, promotions and more.